Best Kpop Female Vocalist 2022 (Close: September 15)
Best Kpop Female Vocalist 2022 – As Kpop Fans, you must follow one or some of the popular K-pop groups and their artists. K-pop stars are new sensations in music and entertainment, followed by millions of people worldwide. But how is Korean pop music culture spreading quickly across the world? It's just because some K-pop idols and their fans have made this possible. Hence, such outstanding and best-talented K-pop artists have a very good vocal voice; this is important for K-pop music lovers. In this vote, we will open a category for Best Kpop Female Vocalist 2022. Who is your favorite kpop vocalist? Start voting now and share it with your fandom.
NOMINEES OF BEST KPOP FEMALE VOCALIST 2022
---
Jeon Somi
ROSÉ BLACKPINK
Jihyo TWICE
ChungHa
Taeyeon GIRLS GENERATION
Minnie (G)I-DLE
Yuju GFRIEND
Wendy Red Velvet
Solar MAMAMOO
Nayeon TWICE
---
You can vote every 60 minutes. Please comeback in 60 minutes to vote again!
[adinserter block="1″]

THE WINNER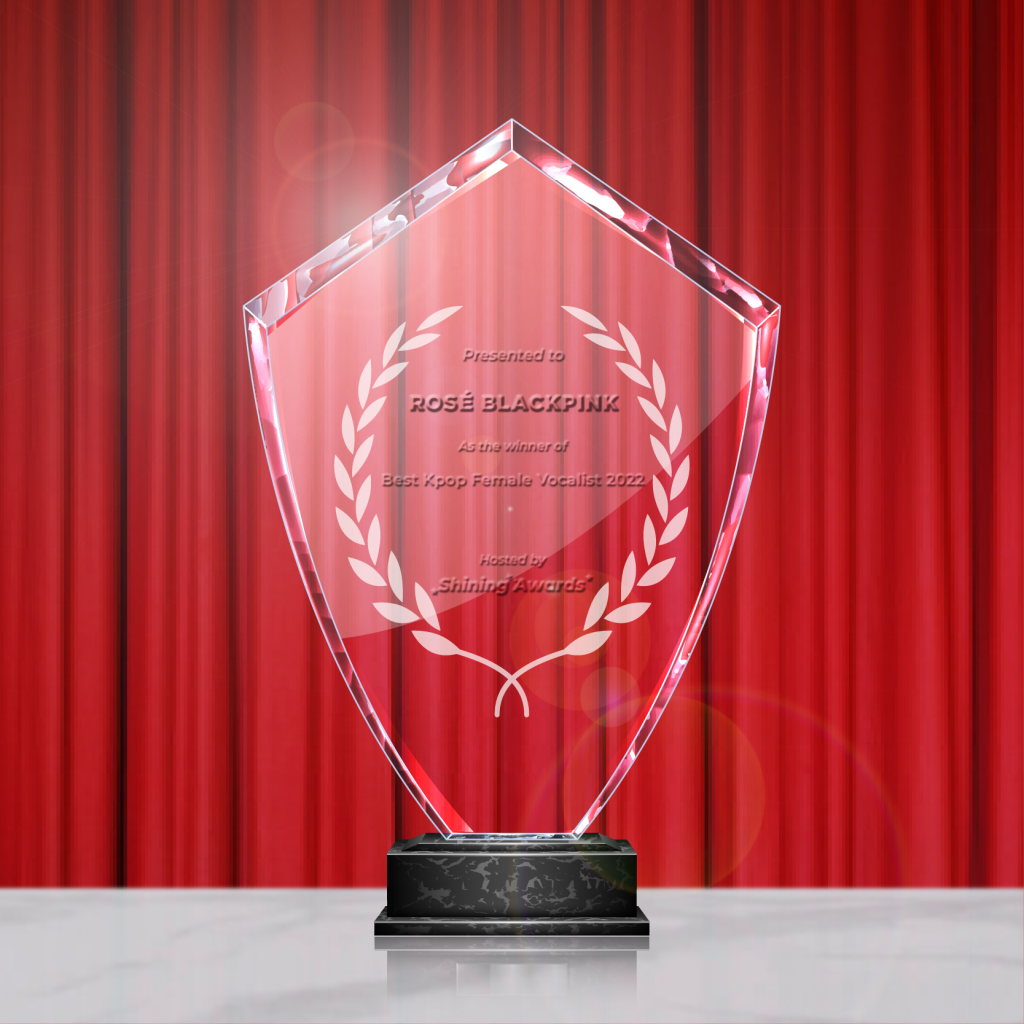 [metaslider id="8219″]