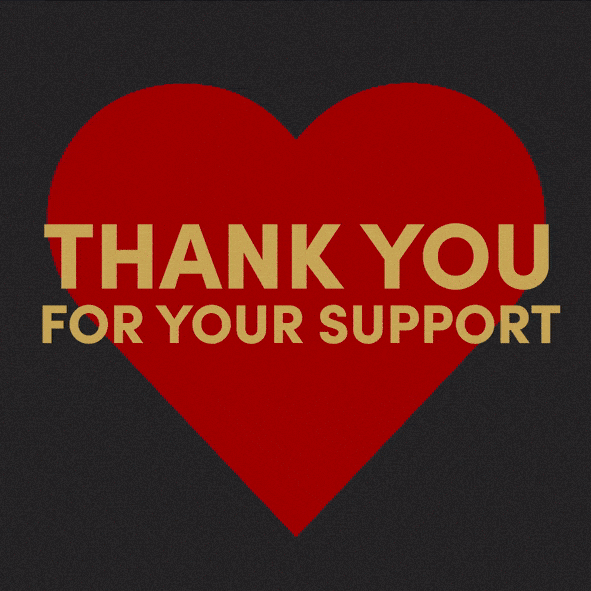 Dear Voters,
As our appreciation to the vote winners, we decided to give donations appreciation to organizations in need, we try our best to give this as a gift for the vote winners.
We believe there is no better gift than helping others. So, starting from this month, June 2023. Each winner will have an appreciation proof of donation which will be given on behalf of the vote winner name. The donations will be given to world donation organizations.
Even though the amount of donation is not much, we hope that it will be useful to all people who receive it.
Please keep supporting us by votes your choices as many as you can, so we're able continue to give appreciation like this for the winners and be able to continue to donate and help many people. Proof of donation will be included in the vote post when the vote has ended.
Thank you so much for your support!
Shining Awards
(click the button above to view the full report)