Trending
Most Popular BTS Member (Updated) ARMY Should Know
Most Popular BTS Member – BTS's popularity as a whole group has grown slowly but surely over the past few years. Now, BTS shines every time and anywhere. It is now considered that no one can resist the appeal of this catchy group. But attention isn't always given equally to the members, although fans love them all as always. But do you know who the most popular BTS Member among ARMY is? Let's choose your favorite as the most popular BTS member.
Who is The Most Popular BTS Member?
Right present, BTS is the most well-known music group on the planet. The Guinness World Record-breaking group, which has received two Grammy nominations, is now setting trends in popular culture. BTS stated in 2022 that they would embark on solo projects and explore new personas as part of their journey of chapter 2, which would strengthen their team and the unique link that the septet has.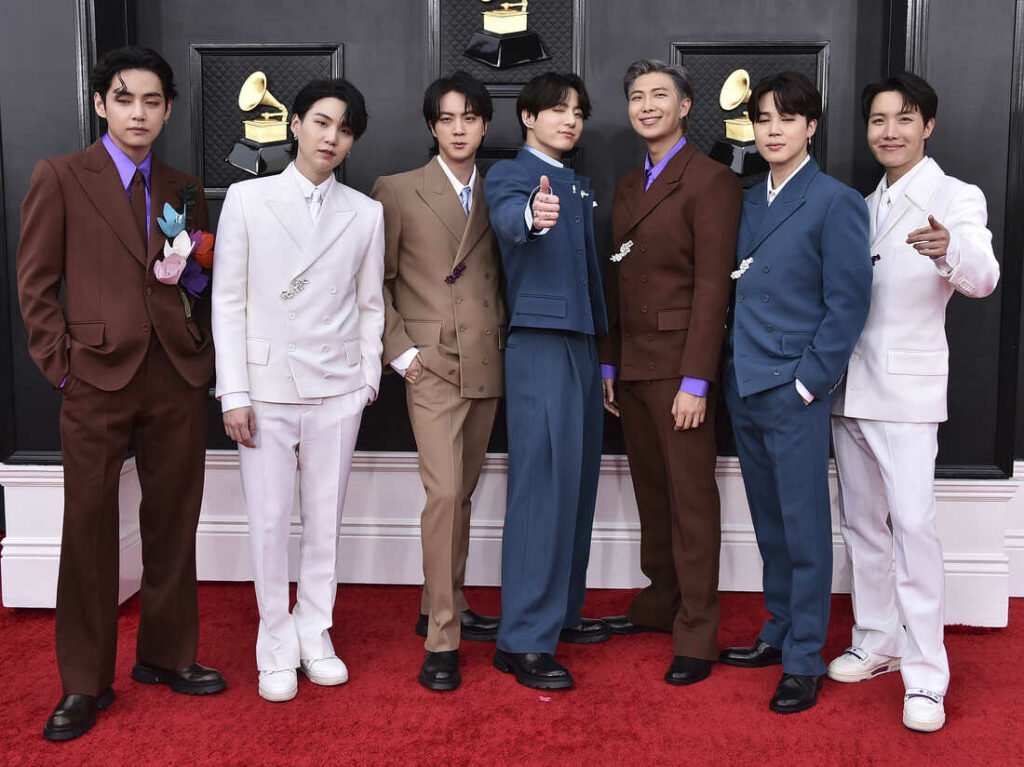 As the Bangtan Boys embark on their new chapter, we dig deep to discover which member is the most well-liked based on Google Trends and Instagram statistics.
Based on Google Trends In 2022, BTS V, also known as Kim Taehyung, has become the group's most well-known member, according to global Google Trends. Additionally, the 26-year-old artist who made history was named the most searched Asian for the first half of 2022.
V also appears as the most searched K-pop idol in Google Trends history when data from 2013 to 2022 are compared, demonstrating that the singer's fame has been rising steadily.
We also conducted a survey of all BTS fans, ARMY. Who are the most popular BTS members? If you want to vote, please see the section below.
MOST POPULAR BTS MEMBER
---
RM
Jin
Suga
J-Hope
Jimin
Taehyung
Jungkook
---
You can vote every 60 minutes. Please comeback in 60 minutes to vote again!
[adinserter block="1″]

[metaslider id="1507″]