Best 4th Gen Kpop Dancers 2023 (Close: June 30)
Best 4th Gen Kpop Dancers 2023 – The Kpop industry is known for its flashy performances and impressive choreographies, and the 4th generation of Kpop idols are no exception. These young performers have been trained in various dance styles and techniques, showcasing their talent through intricate and powerful dance routines that leave audiences in awe.
In 2023, we can expect to see even more amazing dancers among the 4th generation of Kpop idols. these talented performers continue to push boundaries and raise the bar for what it means to be a Best Kpop dancer. Whether it's through smooth and graceful movements or explosive and energetic performances, the best 4th gen Kpop dancers in 2023 are sure to captivate audiences around the world with their skills and passion for dance. Who is your favorite 4th gen best dancer kpop? Let's vote now!
10 BEST 4TH GEN KPOP DANCERS 2023 NOMINEES
---
Chaeryeong ITZY
Doyoung TREASURE
Hanni NewJeans
Jisung NCT DREAM
Dita Secret Number
Yeonjun TXT
Eunchae LE SSERAFIM
Ni-Ki ENHYPEN
Yujin IVE
Hyunjin STRAY KIDS
---
You can vote every 60 minutes. Please comeback in 60 minutes to vote again!
Did you know?
The winner of this category will have appreciation proof of donation which will be given on behalf of the vote winner name.
Click here
for more information.
CLICK HERE TO VOTE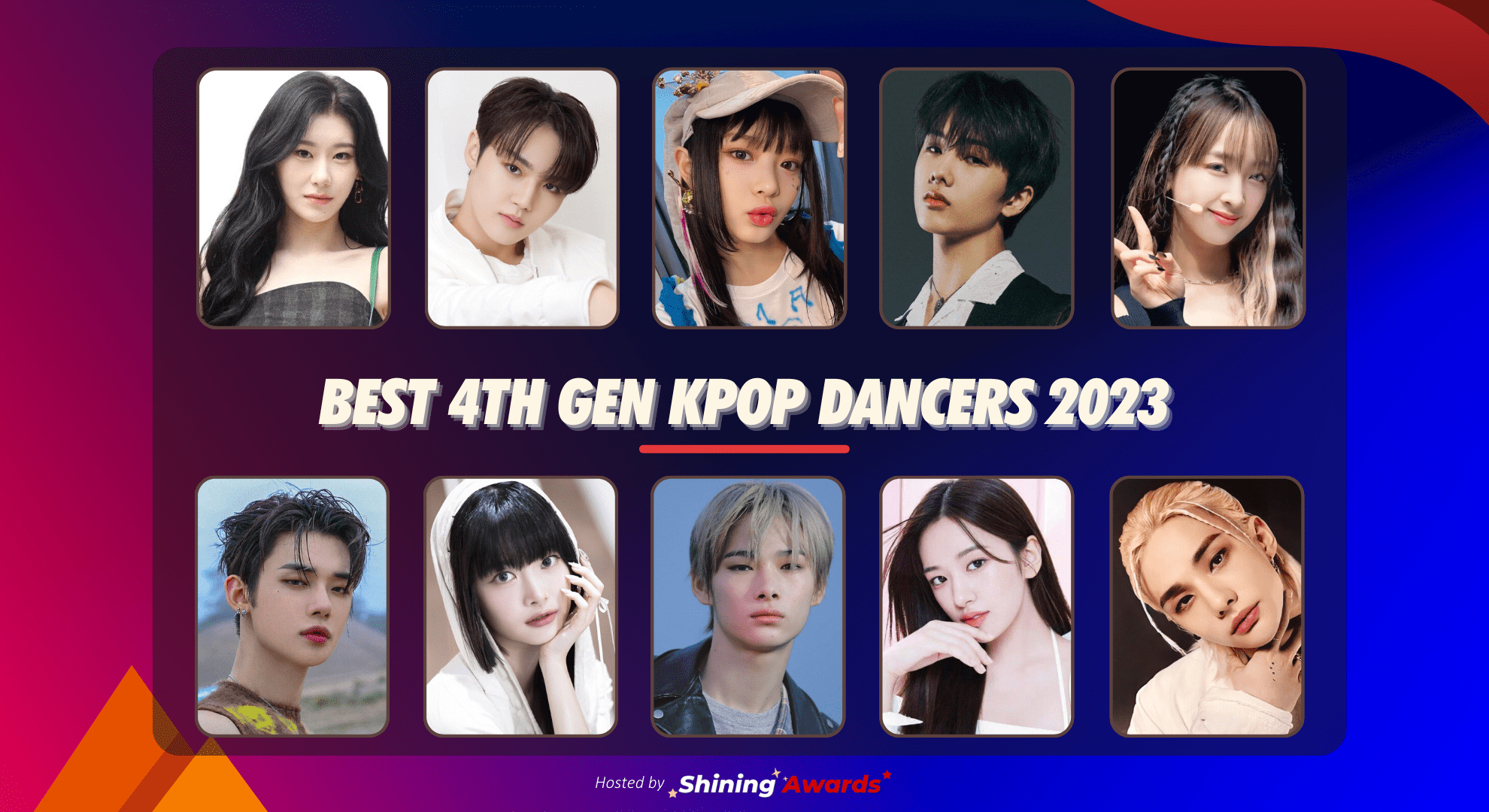 THE WINNER 👑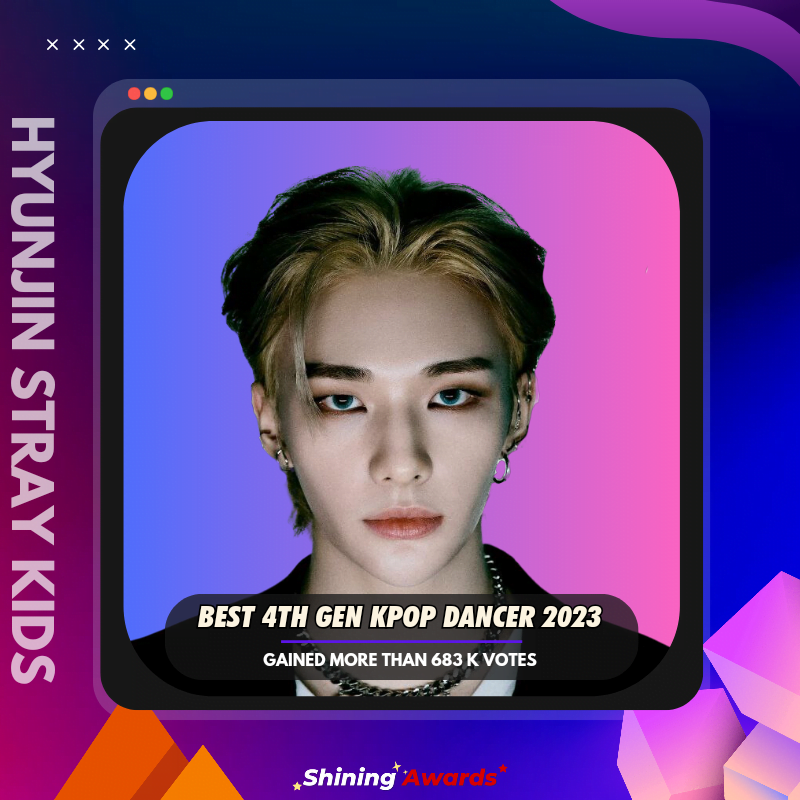 Congratulations to Hyunjin of Stray Kids as The Winner of the Best 4th Gen Kpop Dancer 2023.
Thank you very much to the voters who have supported.
Below is proof of donation as an appreciation.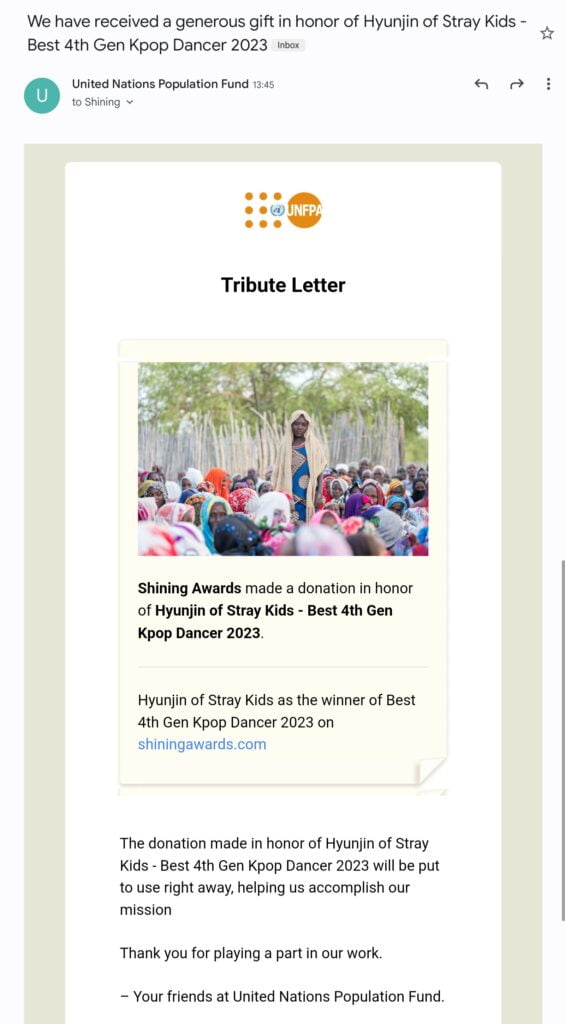 Hope that it will be useful to all people who receive it. Thank you ❤️