Trending
Best Kpop Leader 2023 (Close: June 30)
Best Kpop Leader 2023 – Behind every successful K-pop group, there's usually a great leader who plays a critical role in guiding the team to success. This is why choosing the best K-pop leader in 2023 is such an important task, as it highlights the incredible leadership skills that these individuals possess.
The role of a K-pop leader is multifaceted and demanding. They act as a bridge between the members and the management, ensuring that everyone's needs are met while also keeping the team focused on their goals. Additionally, a leader must be able to inspire and motivate their group member to work hard and push themselves to new heights. They need to have excellent communication and problem-solving skills to address any issues that may arise within the group, whether they be personal or professional. Who is your favorite kpop group leader? Let's start to vote!
14 BEST KPOP LEADER 2023 NOMINEES
---
Jihyo TWICE
Bang Chan STRAY KIDS
Jungwon ENHYPEN
S.Coups Seventeen
Yeji ITZY
Leeteuk Super Junior
Irene Red Velvet
RM BTS
Minji NewJeans
Soobin TXT
Hyunsuk TREASURE
Taeyong NCT
Solar MAMAMOO
Hongjoong ATEEZ
---
You can vote every 60 minutes. Please comeback in 60 minutes to vote again!
Did you know?
The winner of this category will have appreciation proof of donation which will be given on behalf of the vote winner name.
Click here
for more information.
CLICK HERE TO VOTE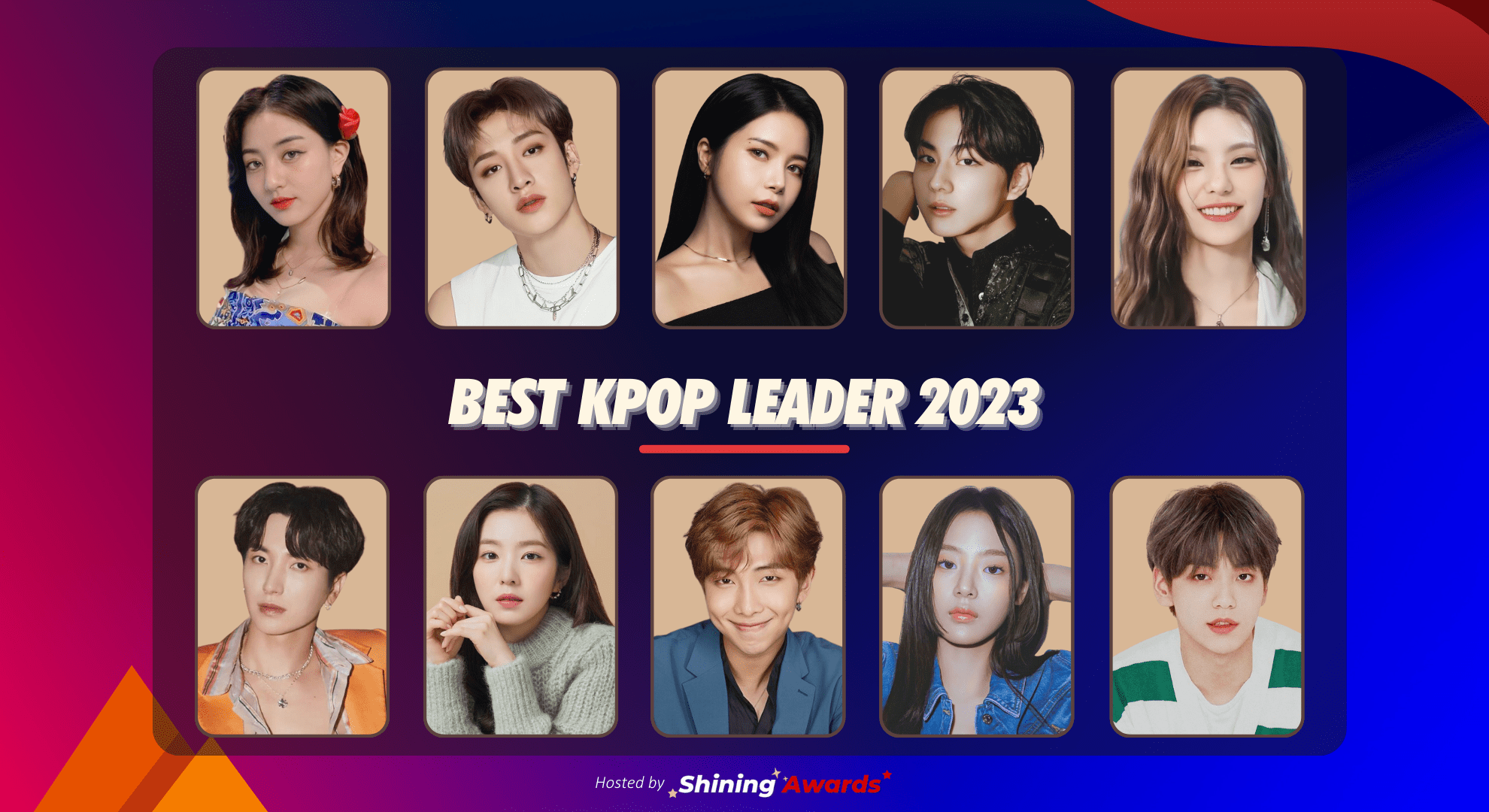 THE WINNER 👑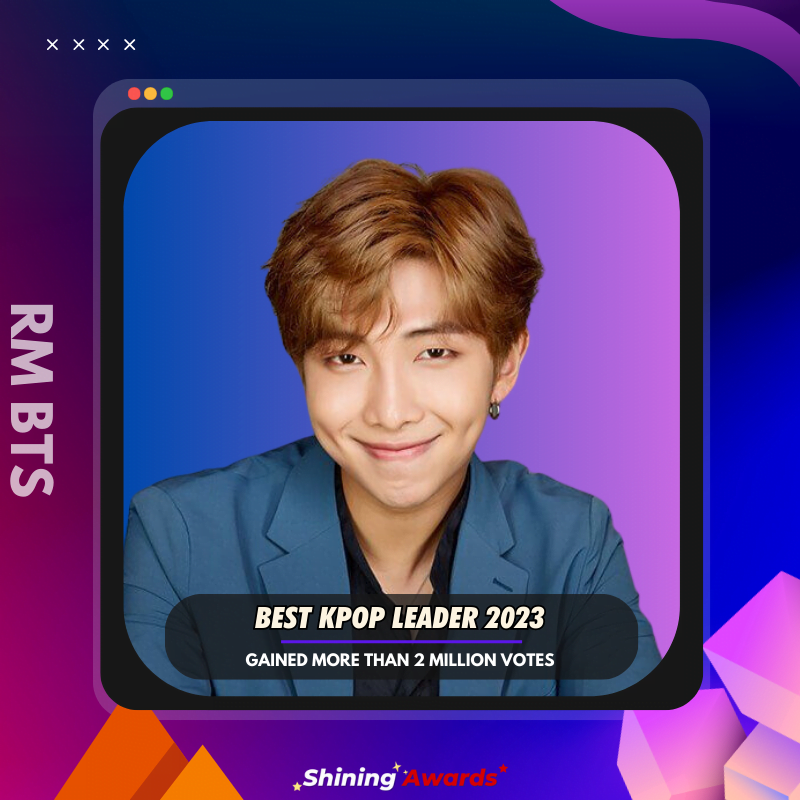 Congratulations to RM of BTS as The Winner of the Best Kpop Leader 2023.
Thank you very much to the voters who have supported.
Below is proof of donation as an appreciation.
Hope that it will be useful to all people who receive it. Thank you ❤️