Trending
Best Kpop Group of The Year 2022 (Close: December 31)
Best Kpop Group of The Year 2022 – If you are a die-hard fan of K-pop music, you may want to know which groups made a list and who came in at number one. K-Pop refers to Korean Pop music, a recently popularized genre combining several musical styles worldwide. Numerous musical genres, including pop rock, jazz, hip-hop, electronic dance, folk, and classical music, have helped to make this a trendy genre. The genre was invented in South Korea and quickly shot to extreme fame. Let's check to see if your favorite K-Pop group is included or not. Today we will open a new vote for the Best Kpop Group of the Year 2022 category. What is your favorite Kpop group? Let's vote now!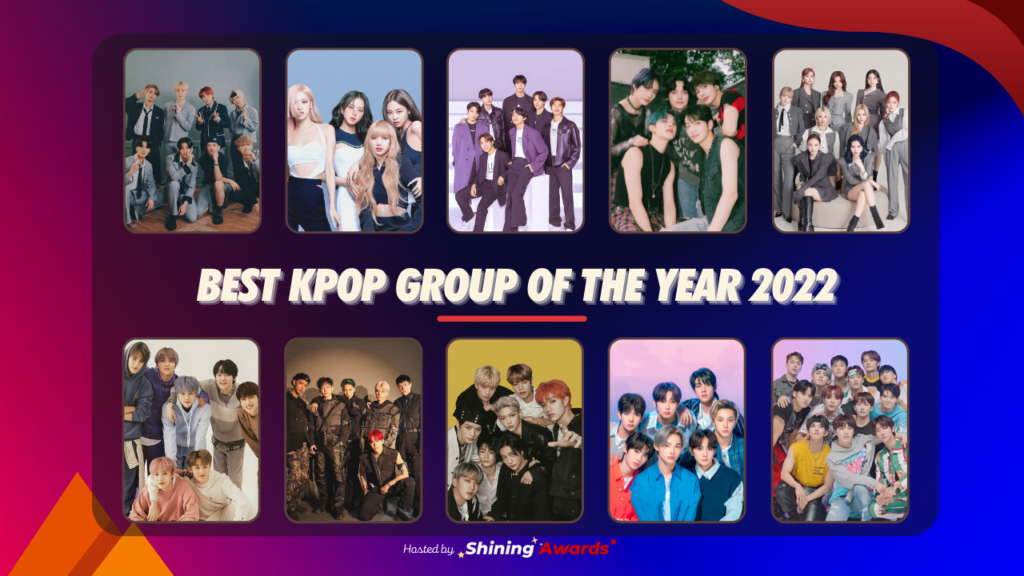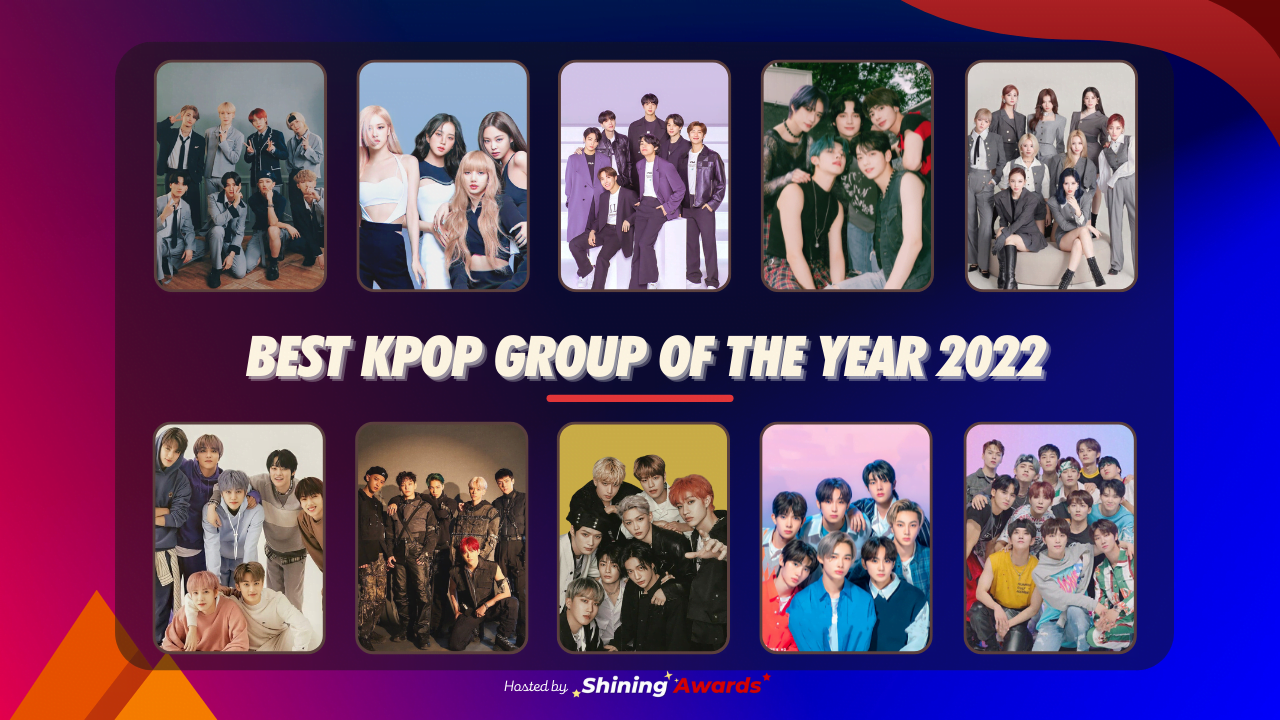 BEST KPOP GROUP OF THE YEAR 2022 NOMINEES
---
ATEEZ
BLACKPINK
BTS
TXT
TWICE
NCT REAM
EXO
STRAY KIDS
ENHYPEN
Seventeen
---
You can vote every 60 minutes. Please comeback in 60 minutes to vote again!
[adinserter block="1″]
THE WINNER