BTS Jin Reported to Enlist BTS in December & BIGHIT Confirmation
BTS Jin Reported to Enlist BTS in December & BIGHIT Confirmation – After days of speculation, BTS member Jin has confirmed his military enlistment date. Here's when the singer will join the South Korean military.
Jin, the eldest member of BTS, has confirmed his military enlistment date of December 13. Amid reports, Jin took to Weverse on Thursday and shared a post informing his fans. As translated by Twitter user, @btstranslation7, Jin wrote, "There's an article out there that I hadn't planned on being published.. in any case, ARMYs, I ask that you please refrain from coming to the training centre. There will be many other people there and it could get dangerous with a big crowd. Army I love you."
BTS Jin Reported to Enlist BTS in December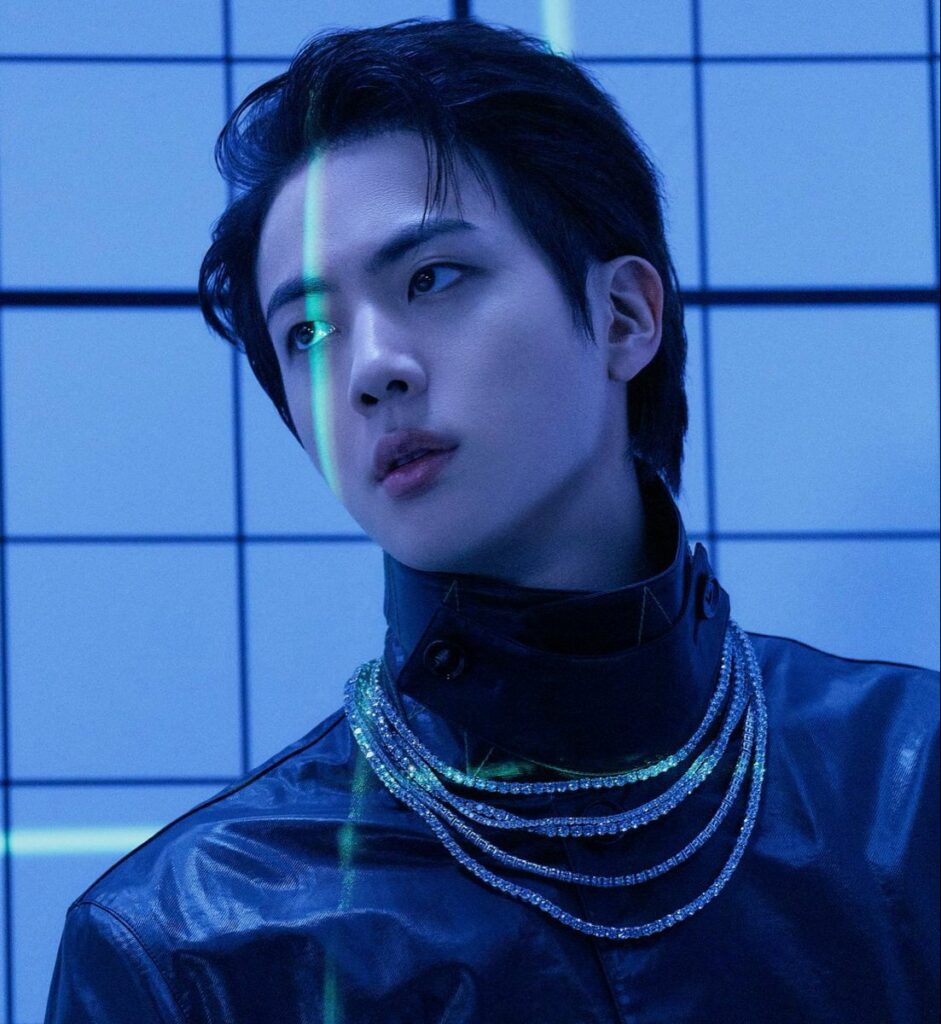 BTS's agency has commented regarding Jin's alleged enlistment date.
On November 24, industry representatives reported that Jin will enter the recruit training center in Yeoncheon County of Gyeonggi Province on December 13 and then receive his official assignment after completing basic training.
Regarding the reports, a source from BIGHIT MUSIC briefly commented, "It is difficult to confirm. We ask for your generous understanding."
It was previously announced in October that Jin would request to cancel the delay of his military enlistment and then follow the enlistment process of the Military Manpower Administration.
Reacting to the update, a fan wrote on Twitter, "I feel mixed emotions, I feel sad because Jin will be enlisted soon at the same time angry because they invade Jin's privacy." "Now that we know he has to go, what about his safety and privacy?! He's not even in yet and already information has leaked. He needs to be protected from people that are going to try and sell him out," tweeted a person.
What do you think, ARMY?