Most Beautiful Kpop Idols 2023 (Close: March 31)
Most Beautiful Kpop Idols 2023 – There is no secret to the beauty of South Korean women, especially in Kpop. The standards for physical attractiveness change over time, but it's safe to say that some women worldwide steal the show in terms of beauty. When it comes to beauty, internal beauty (a person's character, behaviour, etc.) is as much crucial as external beauty. And this new poll will tell you about Most Beautiful Kpop Idols 2023. Who is The Prettiest Kpop idols in 2023? You can choose between 14 nominees. Are you ready to vote? Don't forget to vote for Most Handsome Kpop Idols 2023 too. So.. Let's start now!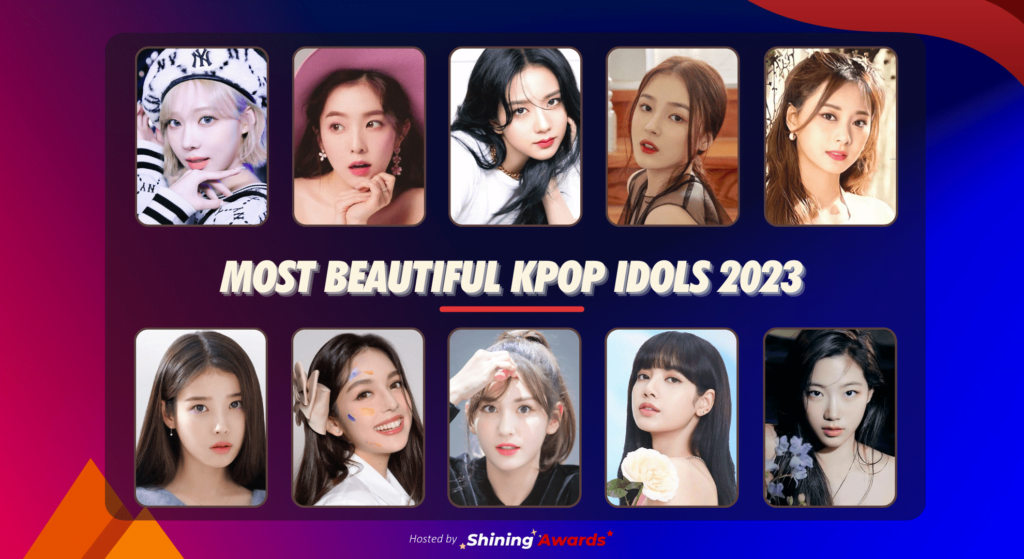 MOST BEAUTIFUL KPOP IDOLS 2023 NOMINEES
---
Winter aespa
Irene Red Velvet
Jisoo BLACKPINK
Nancy MOMOLAND
Tzuyu TWICE
IU
Chanty Lapillus
Somi
Lisa BLACKPINK
Kazuha LE SSERAFIM
Miyeon (G)I-DLE
Xiaoting Kep1er
Yuna ITZY
JiU Dreamcatcher
---
You can vote every 60 minutes. Please comeback in 60 minutes to vote again!
[adinserter block="1″]
THE WINNER